The cloud e-commerce solution utilizing blockchain technology

TBLOCK SIGN is a cloud solution for e-commerce built on blockchain technology which make data falsification difficult.
Plans and Pricing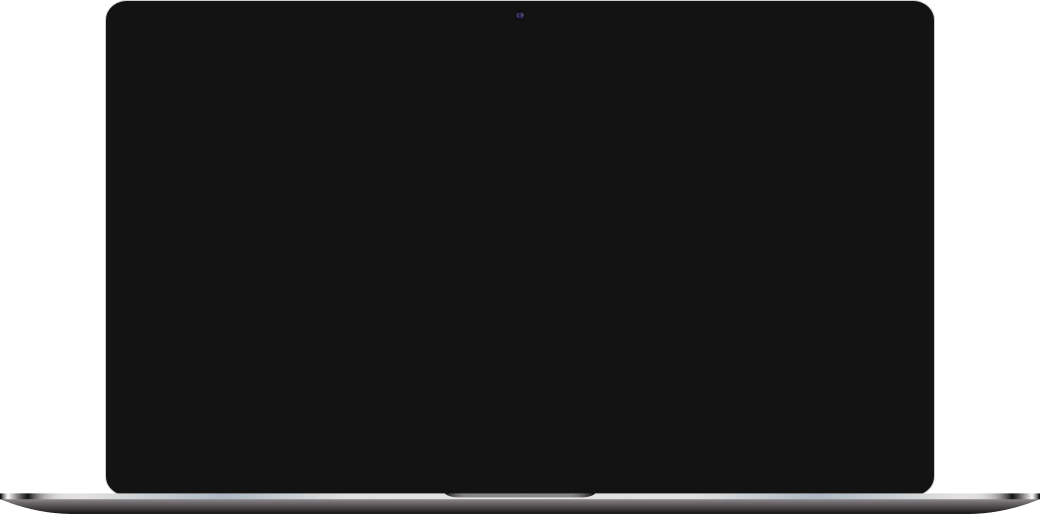 For those who consider implementing TBS
We give you documents which explain TBLOCK SIGN in detail
What is TBLOCK SIGN?
Support your work efficiency and work style reform through the cloud e-commerce solution with high security.
TBLOCK SIGN is the cloud e-commerce solution which is provided by TOYOTA TSUSHO SYSYTEMS Corp. Our company is good with developing IT solutions and building systems and that is exactly why we can assist in improving your work efficiency by using our solutions with high quality and security. We create a new work style to suit the new normal such as remote work and working from home.
Features of this service
Complete to register and conclude, manage contracts online!
TBLOCK SIGN is possible to conclude contracts and transfer document's data in your home, office, outside or anywhere you like. Tasks related to a contract, which previously took about approximately 1 week, can be completed in 5 minutes※ at the earliest. ※According to our research.
01

Upload a document

Register contract details which the relevant parties have agreed to in advance and upload a PDF contract. an e-mail about request of contract approval is sent from TBLOCK SIGN on behalf of a sender.

02

Conclude a contract

The contract is concluded when a recipient confirms and approves terms of its contract, e-signature and timestamp is given at the time.

※if you send a quotation, a purchase order, an order confirmation, an acceptance certificate, an e-signature and a timestamp are also given.

03

Store and Manage documents

Data of documents that you have sent is stored on TBLOCK SIGN after conclusion of a contract. You can manage and search past documents much easier to depend on transaction amount and date and so on.
What you can do with this service
E-contract
Storing documents
Searching documents
Giving timestamps
E-signature
Transaction with non-subscriber of TBLOCK SIGN
Status management
Transfer of quotations
Transfer of purchase orders
Transfer of order conformations
Transfer of acceptance certificates
Transfer of invoices
For those who consider implementing TBLOCK SIGN
You can download documents which you could understand TBLOCK SIGN in 5 minutes.
If you are interested in TBLOCK SIGN, please feel free to contact us.
Strengths of this service
This service is close to impossible that a third party falsifies and forges, views your data because of blockchain technology.

POINT02

Higher work efficiency and Cost reduction

There are 2 easy steps to conclude e-contract or transfer data; register and send documents. Reduction of person-hours and revenue stamp fee and postage are enabled.

POINT03

Adapt to latest legislation

We try to keep up with e-commerce trends and have a support system to reflect them in our product. In addition, We are constantly improving to became easy to use the service.
Read More
Plans and Pricing
Plan A
Charged for the quantity of licenses
Initial fee

0円

Monthly fee

50,000円

Usage fee

¥3000 /ID/Mo(※1)
※1 Up to 500 transactions per license in a year
Plan B
Charged for the quantity of transactions
Initial fee

0円

Monthly fee

50,000円

Usage fee

¥300/transaction(※2)
※2 At least 1000 transactions in a year
if you have a large number of transactions, we could offer a volume discount.
FAQ
Q
What is blockchain technology?
A
Blockchain is distributed ledger technology which minimizes risks of information leak and falsification by using cryptography.
Its name originates from storing transaction data which is constantly growing as more blocks are added.
Q
Why is blockchain more secure?
A
Transactions by blockchain are signed with cryptographic key and have a prevention feature of falsification.
That do not let a third party manipulates and views your data. Only related parties can view it.
Q
Does TBLOCK SIGN comply with Electronic Book Storage Act in japan?
A
Yes. TBLOCK SIGN meets legal requirements which are the guarantees of visibility and truthfulness.
The guarantee of visibility.
Requirement
The following searchability are required.
・a user can search recodes from main items which are transaction amount and date and so on.
・a user can search ranges of transaction amount and date.
・a user can search records with multiple items.
Address in TBLOCK SIGN
There is a search function in TBLOCK SIGN which meets all of the requirements.
The guarantee of truthfulness
Requirement
Using one of the following conditions is required.
・Timestamps are given.
・a user can view history of correction and deletion regarding records, or there is a system nobody can correct and delete records.
・Company regulations to prevent from correcting and deleting records is enacted.
Address in TBLOCK SIGN
TBLOCK SIGN gives timestamps and have a system nobody can correct and delete records.
Q
Does the other party have to subscribe to TBOCK SIGN?
A
No. You can also contract with a non-subscriber if they have a valid email address and a device to gain access TBLOCK SIGN.
However they need to store and manage documents by themselves to deal with Electric Book Storage Act.
Q
Can I prepare and draw up a contract on TBLOCK SIGN?
A
No. You can use TBLOCK SIGN only for concluding contracts, storage and sign a contract's contents which have been reached a consensus by the related parties in advance on TBLOCK SIGN.
Q
Can I revise a contract's contents after concluding it?
A
No. The reason is a feature of blockchain. you need to register and conclude a new contract again when you want to revise it.
Q
Does an e-contract have legal force like a paper contract?
A
Yes. It is valid to make a contract even verbally. However when a lawsuit is filed, it required to show something to prove its contract's contents.
An e-contract is allowed as evidence.
Q
Why is stamp duty not needed for e-contracts?
A
The stamp fee taxes on paper documents. Because electronic documents are not regarded as paper, e-contracts are tax exemption.
Q
Is it possible to use TBLOCK SIGN for contracts as well as other documents?
A
Yes, TBLOCK SIGN can be used for not only contract, but also a quotation, a purchase order, an order conformation, an acceptance certificate.