System Maintenance And Operation
We monitor business and security systems,
and perform rapid repair
and restoration work when malfunctions occur.
System maintenance and operation is utilized by companies such as these.
The system admin is too busy to keep up with maintenance and operations
There isn't enough maintenance work to justify keeping
maintenance personnel
Maintenance work is becoming individualized
No maintenance system in place
System Maintenance and Operation Outline
We will provide maintenance and operations services to protect customers IT systems 24 hours a day, 365 days a year. In order to keep the system safe and stable, we will monitor both the software and the hardware for failures, and specialized engineers will work quickly to repair and restore when trouble occurs. From business systems to servers, hard disks, PCs, network equipment, and security, we support the maintenance and operation of various system environments.
Characteristics of Toyota Tsusho Systems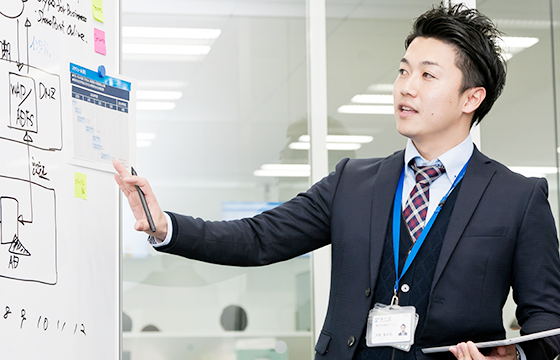 Wealth of Introduction Experience and Know-How
From major group companies to hundreds of domestic and foreign companies, we take pride in our global maintenance and operations record. We will provide the optimal solution based on our wealth of support experience and know-how.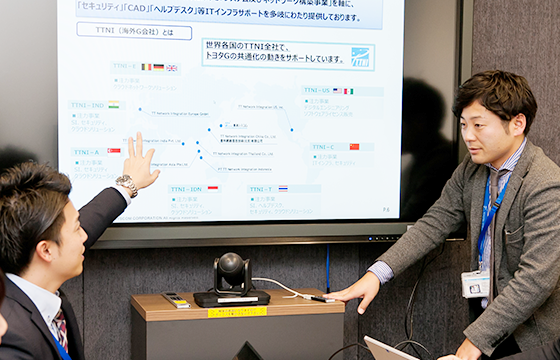 Hospitable Support for Global Companies
Our corporation has 11 bases around the world, as we also provide introductory support for global companies that are active worldwide. Local engineers are stationed at each base in order to provide high-quality solutions quickly.