Microsoft's answer to new working methods,
with the lightness of a tablet and the
functionality of a computer.
Microsoft Surface is used by corporations such as these.
Want to carry a light computer while out of office
Want to use externally as a tablet, and internally as a computer
Can show a computer screen to customers when making a proposal
Can use for negotiations with customers in-store
Promoting paperless initiatives
Want to have a stylish computer
Being utilized as a telecommuting device, as working styles undergo a transformation
Microsoft Surface Outline
Surface is the latest device from Microsoft, light as a tablet but with PC functionality. Depending on the purpose, it can be used as a notebook with the latest version of Windows 10 Pro installed, it can be used as a lightweight tablet, and with the exclusive Surface pen it can also be used to take handwritten notes. In addition to Microsoft Office, it is compatible with all types of applications.
Characteristics of Toyota Tsusho Systems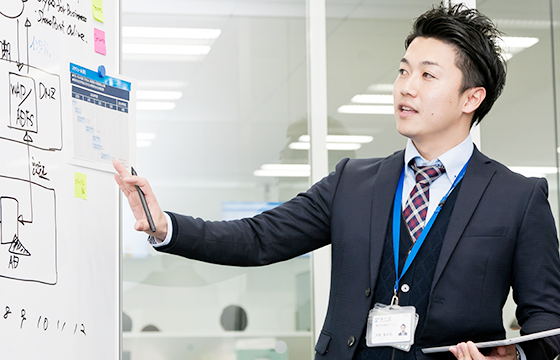 Wealth of Introduction Experience and Know-How
Having introduced PCs to major group companies for over 10 years, we provide optimal solutions based on know-how gained through the experience of several operating cycles, from introduction to disposal, of tens of thousands of PCs per year.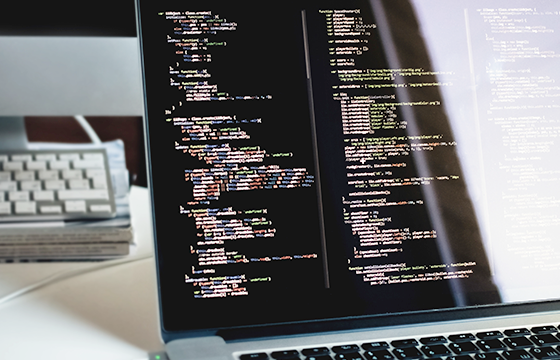 PC Kitting Tailored to Your Needs
We will perform kitting at our IT center in accordance with the move to Windows 10. From the set-up process to software installation, we can respond to detailed requests from each department.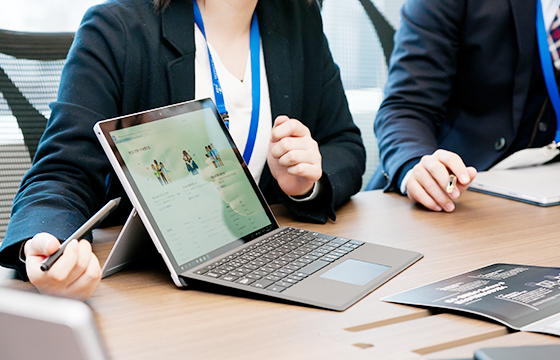 One-Stop Solution for the PC Life Cycle
From considering the PC specs, to supply, kitting and installation, asset management, and reuse/recycling, we provide a one-stop solution for the entire PC life cycle.