Move to Microsoft's latest platform
in response to technology's continual evolution.
Windows 10 is utilized by companies such as these.
Still using Windows 7 computers
Windows 8 and 8.1 are difficult to use
Want to utilize the latest PC functionality
Want to utilize a highly-secure terminal
Windows 10 Outline
Windows 10 is the latest Microsoft platform following Windows 8.1. Called the final Windows client OS, its biggest feature is that Windows 10 itself continues to evolve without waiting for major new versions as in the past. This ensures that updates are automatically distributed from Microsoft, and that the operating system is kept up to date, allowing for reduced security risks and utilizing the latest features at no extra cost.
Characteristics of Toyota Tsusho Systems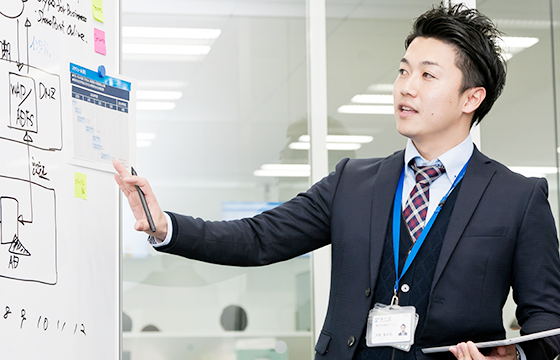 Wealth of Introduction Experience and Know-How
Having introduced PCs to major group companies for over 10 years, we provide optimal solutions based on know-how gained through the experience of several operating cycles, from introduction to disposal, of tens of thousands of PCs per year.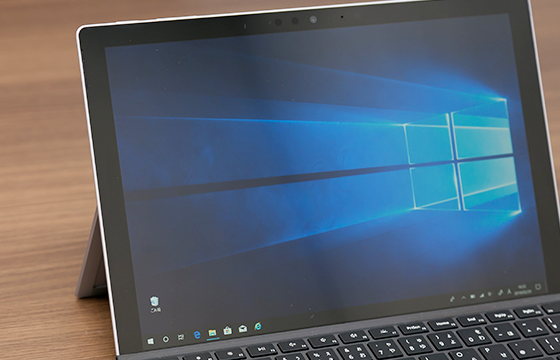 Verifying Compatibility between Hardware and Software
When switching to Windows 10, we will verify the compatibility between the PC operation and the system used for work, performed at the optimal migration timing.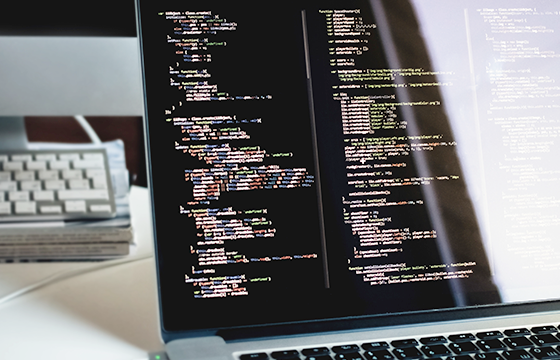 PC Kitting Tailored to Your Needs
We will perform kitting at our IT center in accordance with the move to Windows 10. From the set-up process to software installation, we can respond to detailed requests from each department.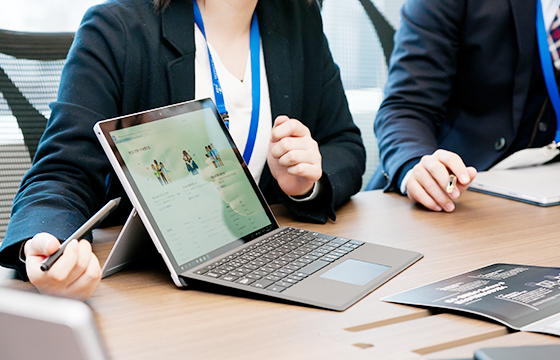 One-Stop Solution for the PC Life Cycle
From considering the PC specs, to supply, kitting and installation, asset management, and reuse/recycling, we provide a one-stop solution for the entire PC life cycle.