SIMPLIFY THE WAY YOUWORK
SECURE FILE SHARING
BOX
Providing solutions for companies
Box is a cloud service that offers file sharing and collaboration tools for companies and organizations. It provides solutions to issues that companies face, such as improving confidential information security, reducing TCO, changing work styles, and promoting the use of information.

ABOUT
Box is a cloud service that offers file sharing and collaboration tools for companies and organizations.
Users can edit and share files in a secure environment from any device, inside or outside the company.
Plus, by linking with various systems within the company, the service can be used as a platform to centrally manage content.
Service Outline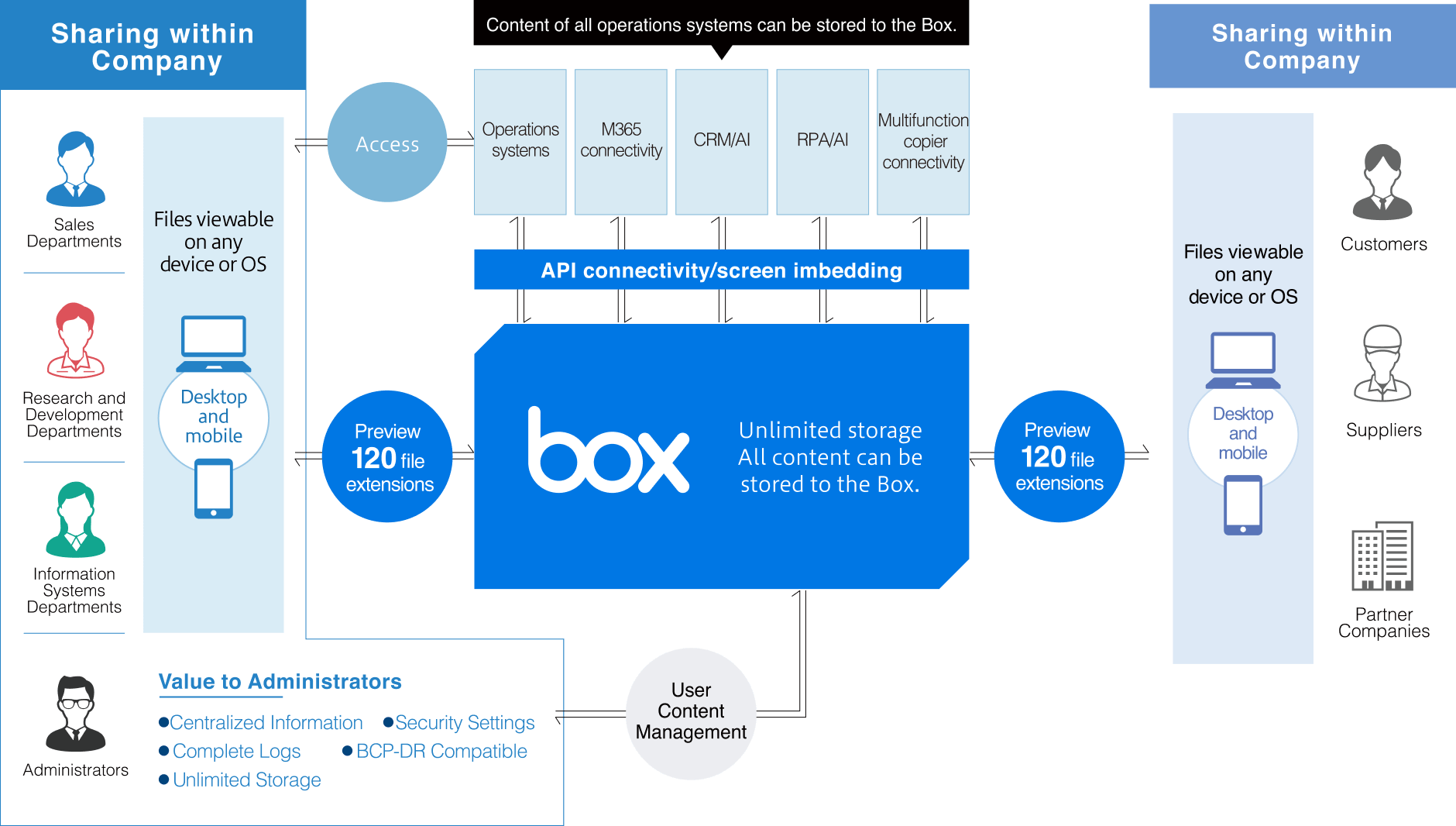 Service Features
Unlimited storage

Never worry about storage capacity. Single files up to 5 GB are allowed, meaning videos and other big files can be stored and shared.

External Collaboration

Share files even with those who do not have Box accounts. Users can share documents with partners outside the company as well as within, enabling cooperative work no matter where people are located.

Compatible with Multiple Devices

The service can be accessed from smartphones and tablets as well as personal computers. Users can view and comment on necessary files even when they are out of the office or on worksites.

Connectivity with Other Systems

The service can be connected to existing systems, Office365, and more, enabling it to be used as platform in a variety of ways.

Complete User Management Functions

Documents can be secured with seven levels of access, including Preview Only, Download Forbidden, and more.
Access logs provide file views data, including user usage and history.

File Previews

The preview function is compatible with over 120 file extension types, meaning files can be shared with others without worrying about their device or OS environment.

Easy-to-Use Interface

The interface is easy to look at and use, and enables intuitive operation.

Highly Secure

The service provides an extremely high level of reliability and trustworthiness. It meets not only ISMS international ISO 27001 standards, but also America's FedRAMP cloud security standards.
Merits (Case Examples)
Cost Reductions/BCP Assurance
No need for server space or running cost outlays
Unlimited storage means no additional costs for extra storage
No need for separate and costly large-file transfer services
Safe cloud storage provide business continuity planning assurance
Improved Security/Strengthened Compliance
File attachments are deleted, reducing risks from misaddressed mail
Download blocking, copy-and-paste blocking, and other settings can be configured for individual folders and files
Administrators are immediately informed when files with viruses are uploaded
Changing Work Styles/Improving Work Efficiency
Shared folders create a shared work space that extends beyond the company or organization
Compatible with a diverse range of work-style environments, such as telework, mobile work, and satellite offices
Photographs and videos can be easily updates to the Box using the dedicated camera application
Exchanging ideas with the commenting function for documents boosts work efficiency
Automated version management; the latest versions of files can be seen at a glance
Box Plans/Pricing
Box Business
Box Business Plus
Box Enterprise
Pricing (Monthly)
JPY1,800 (excluding tax)
JPY3,000 (excluding tax)
JPY4,200 (excluding tax)
Largest File Size for Upload
5GB
5GB
5GB
(Can be increased to 15 GB with separate application)
Version Control
(Number of Manageable Versions)
Charged Use of its own sheet
Free Unlimited
Free Unlimited
Typical Usage Case
・Within department/Company only
・Within department & company/Sharing outside company
・Company implementation/Sharing within company/
Strict security requirements/Access limits with SSO requirement/
Must have connectivity with multiple SaaS/DLP connectivity/
e-Discovery compatibility/HIPPA conformity
Strengths of Toyota Tsusho Systems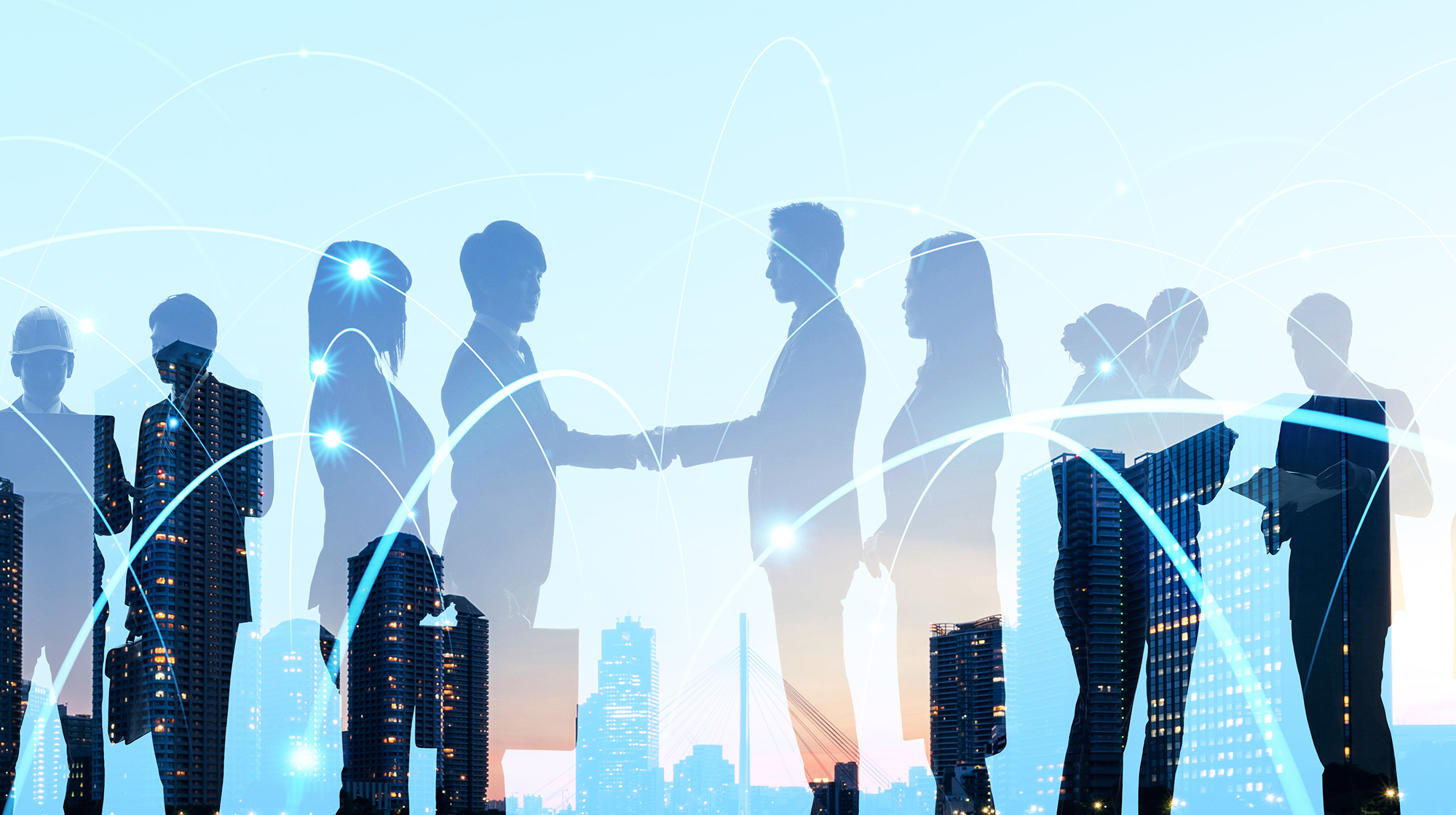 Our company provides Box implementation support for the Toyota Group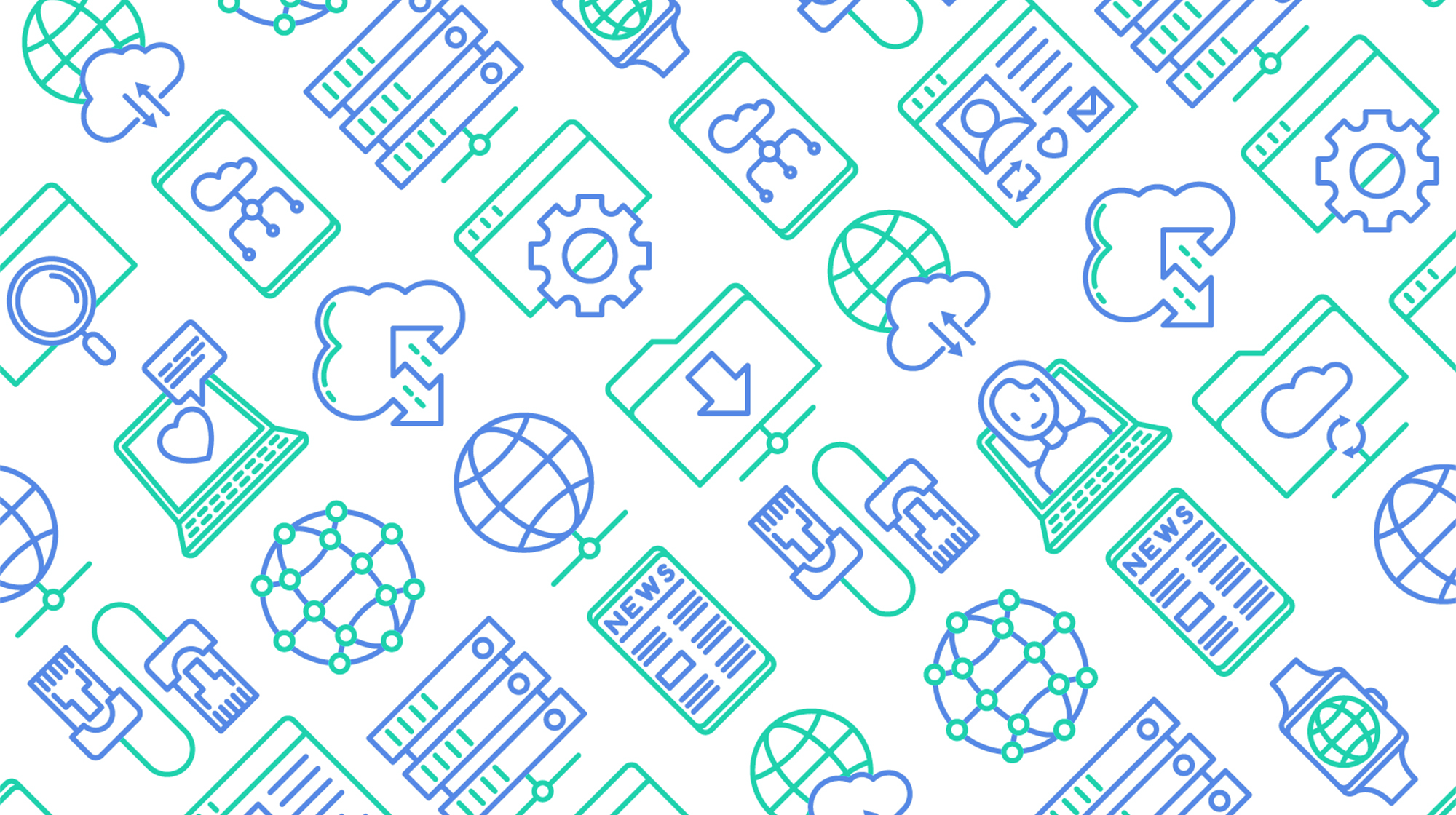 We can also connect the Box service to other cloud services such as Microsoft's Office365
CONTACT
We are aiming to become the Toyota Group's only IT business production company.
Please feel free to ask us anything about our services.