Our Solutions
This is our solutions in digital engineering and related fields.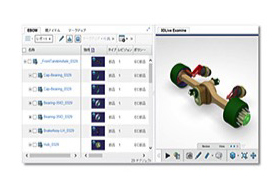 PLM/PDM Solutions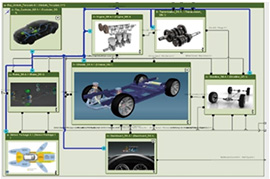 MBD/MBSE Solutions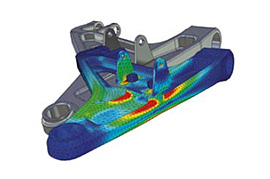 CAE Solutions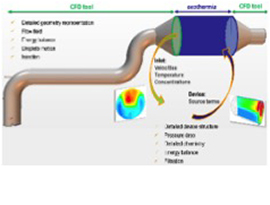 Environmental Management Solutions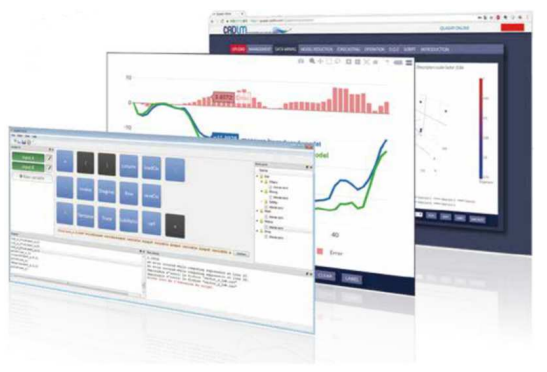 Specialized Solutions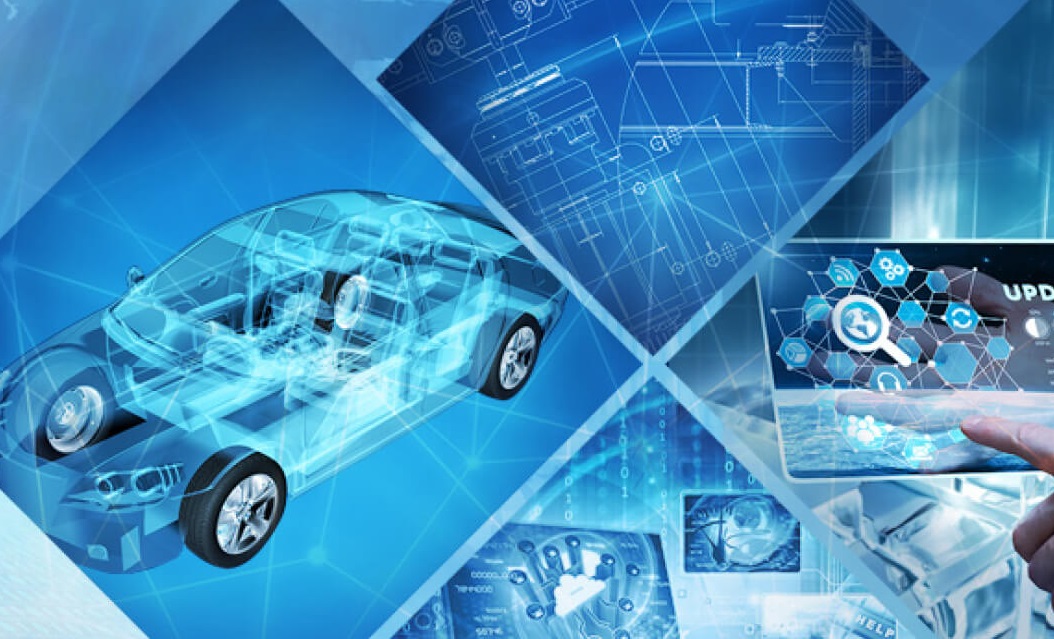 Prototype Manufacturing Solutions
3DEXPERIENCE, the Compass icon, the 3DS logo, CATIA, BIOVIA, GEOVIA, SOLIDWORKS, 3DVIA, ENOVIA, NETVIBES, MEDIDATA, CENTRIC PLM, 3DEXCITE, SIMULIA, DELMIA and IFWE are commercial trademarks or registered trademarks of Dassault Systèmes. All other trademarks are owned by their respective owners.