WELFARE SERVICE
Employee Benefit Outsourcing Service
Our employee benefit outsourcing service aims at improving operational efficiency in providing employees with benefits and increasing employee satisfaction. In cooperation with EWEL, Inc., we offer a special group plan for member companies of the Toyota Group. As well, for those who wish it, we can create a system that automatically links your company's human resources and payroll systems with EWEL's system.
WELBOX
A packaged employee benefit outsourcing service that delivers "good cost performance with minimal hassle".
Service Outline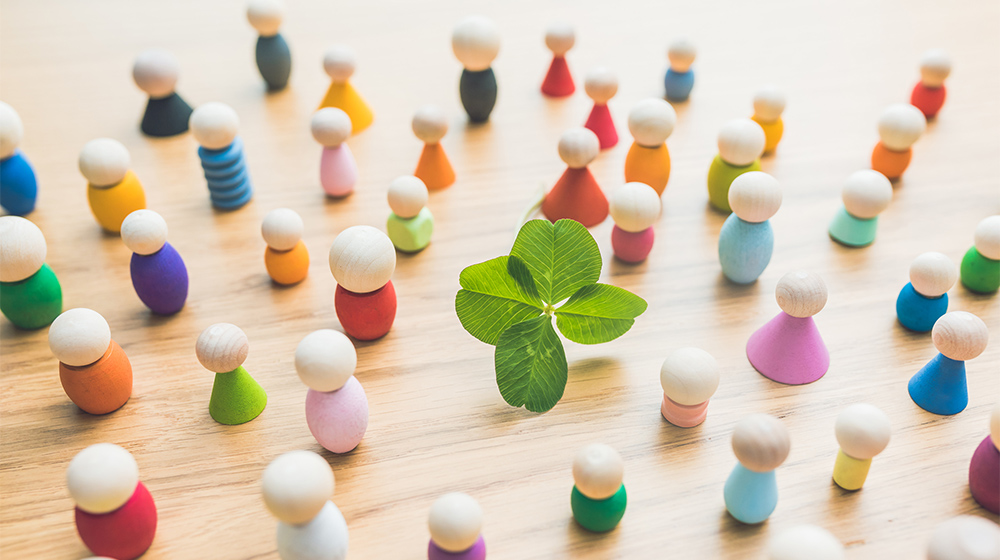 Multi-Options Menu
From ages 20 to 60+, we can prepare a menu with a wide array of options for all life stages, and efficiently provide for diverse needs.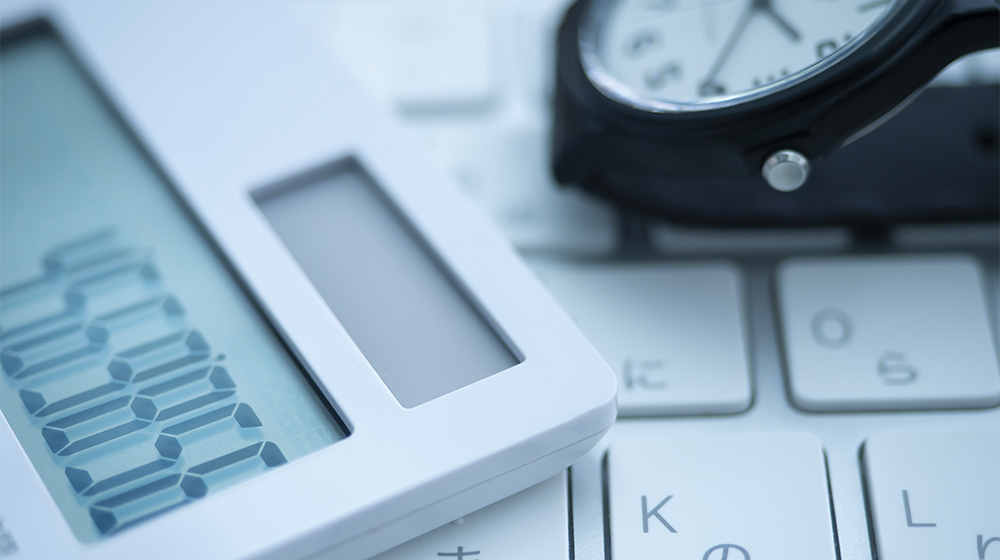 Low-cost but comprehensive benefits and welfare
The plan can be customized for each company and all budgets. It is a low-cost way to respond to issues faced by human resource departments such as child and nursing care.
Trustworthy Operation System
With the longest operating hours of any inquiries desk in the industry, programs to promote utilization rates, special booklets to raise awareness, and more, the people in charge at your company can feel assured that the plan will run smoothly and hassle-free.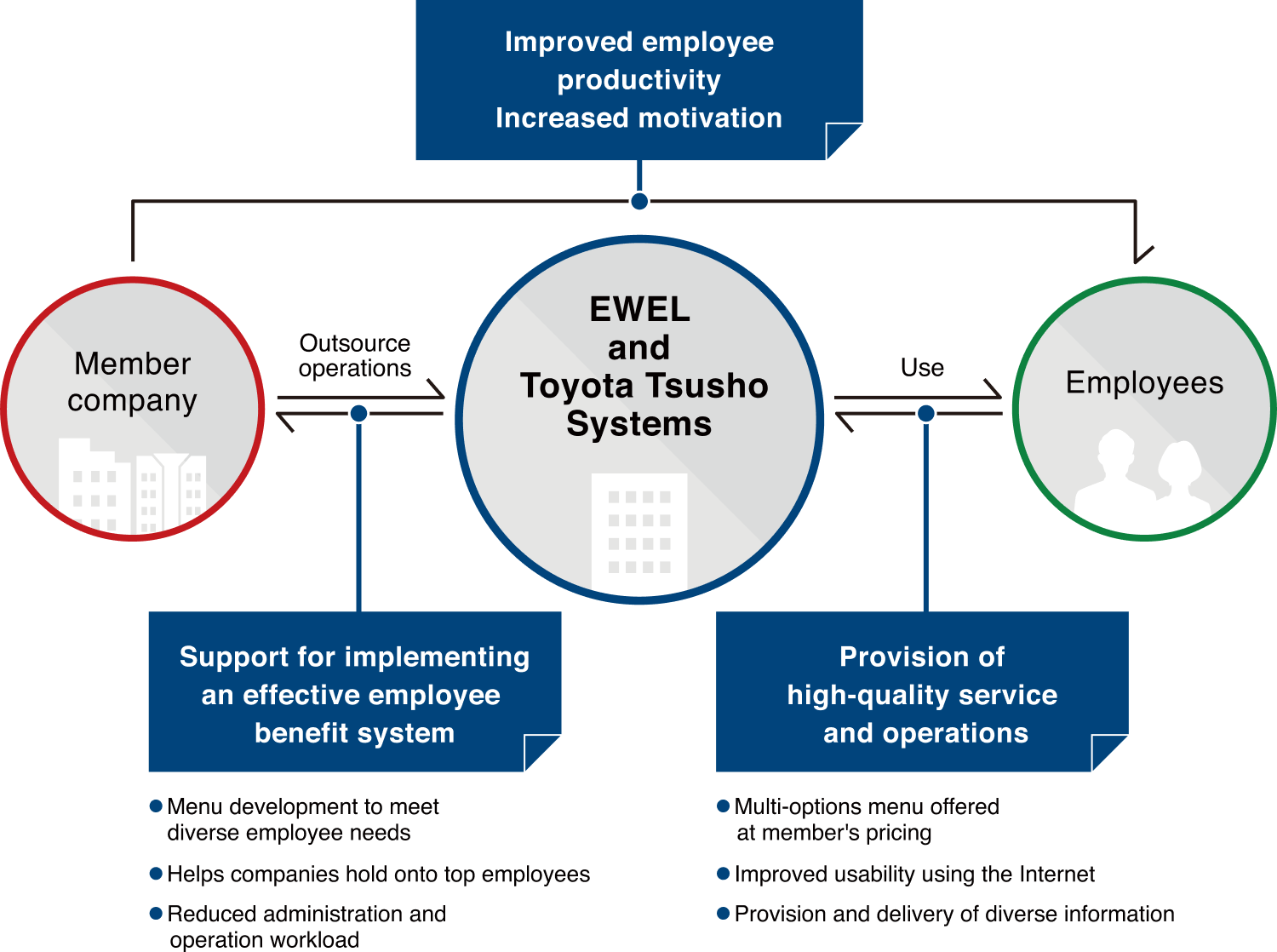 Lots of ways to get in touch, including the telephone, Internet, or fax.
●Longest operating hours in the industry:10:00 AM to 9:00 PM, every day
●Longest operating hours in the industry:10:00 AM to 9:00 PM, every day
Cafeteria Plan

No.1 in the Industry
A consulting service that builds and operates employee benefit systems that can be matched to varied and changing environments and meet the needs of both companies and employees.
Service Outline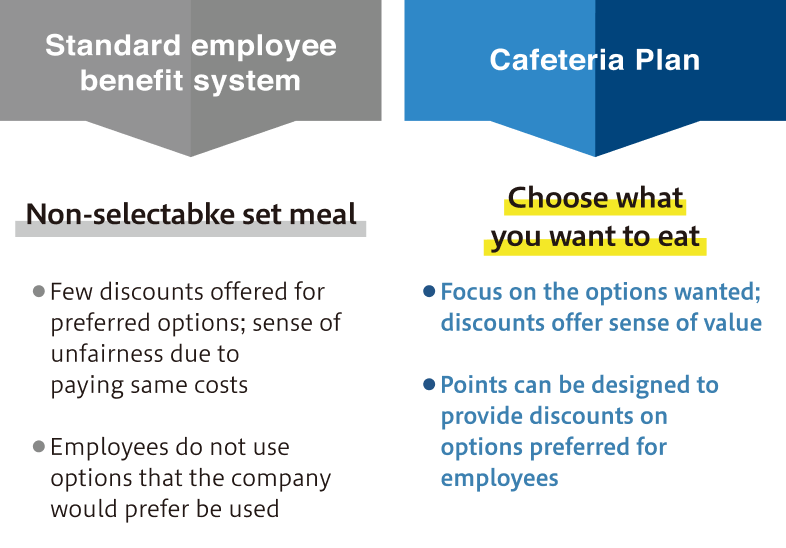 What is the Cafeteria Plan?
A selection-type employee benefit system in which employees are provided with a certain number of points (framework for subsidies) and are free to choose from a menu of options that is customized for each company.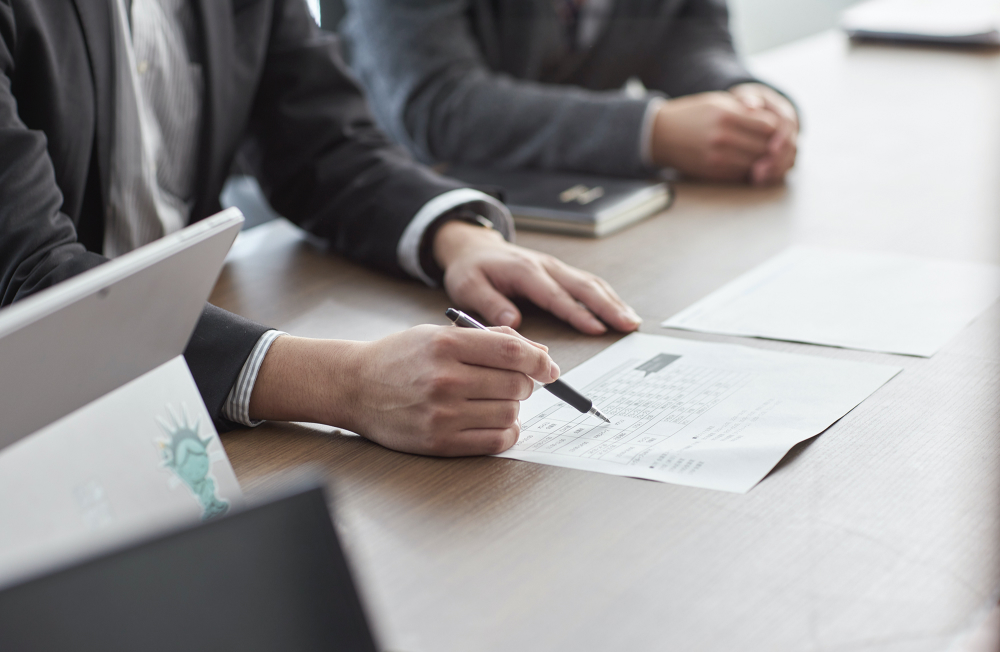 High-level consulting expertise
The introduction of the Cafeteria Plan requires detailed knowledge of the employee benefit system itself, as well as an understanding of the historical background of the individual company, an accurate assessment of the company's circumstances, and detailed expertise in designing the ideal system. We can help you smoothly introduce a benefits system together with EWEL, the number one company in the industry* with many years of experience and results.
*As of April, 2018. Source: "Special Feature FY2018: Comprehensive Employee Benefit Outsourced Systems as Seen by Outsource Companies", Fukuri Kosei periodical No. 2247 Number of Cafeteria Plan group contract by company, number of Cafeteria Plan contract members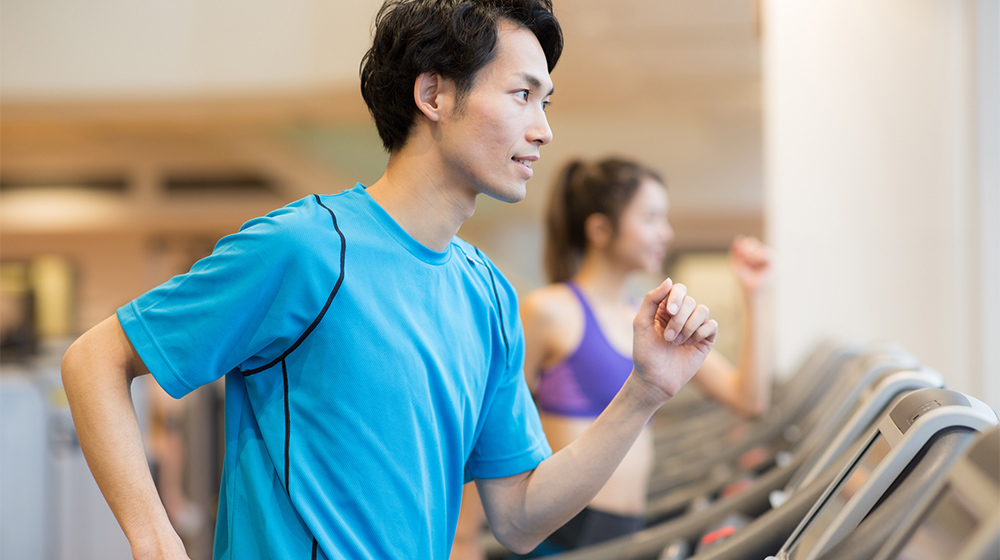 Maximize results by combining services
Our employee benefit package services such as WELBOX can be combined with other services to address employee concerns such as child care, nursing care, and health support.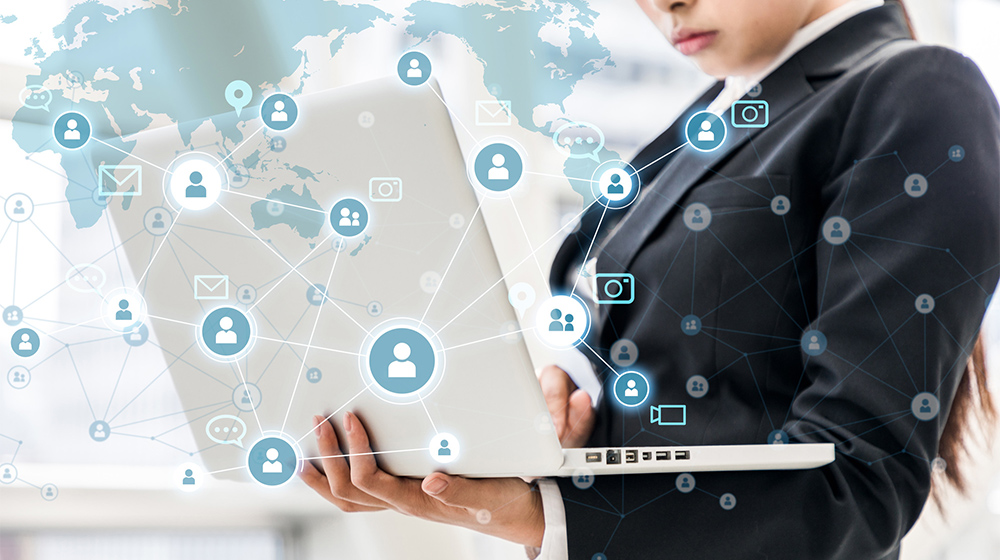 Improve overall efficiency by linking data and developing specific functions for individual companies
We can automate data linking by connecting the Cafeteria Plan service to human resources and payroll systems data, provide additional functions as requested, and help improve operational efficiency.
CONTACT
We are aiming to become the Toyota Group's only IT business production company.
Please feel free to ask us anything about our services.