HR SHARED SERVICE
HR SHARED SERVICE
We provide services that enhance efficiency in human resources operations through the use of cutting-edge technology and thoughtful assessment of operations management.
OUR STRENGTHS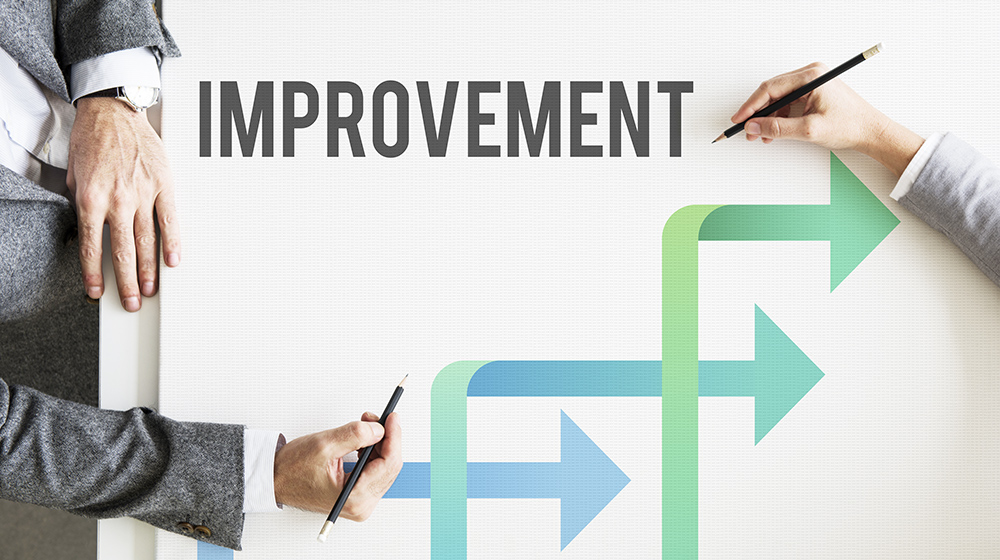 We make periodic improvements to our service based on the requirements of major Toyota Group corporations.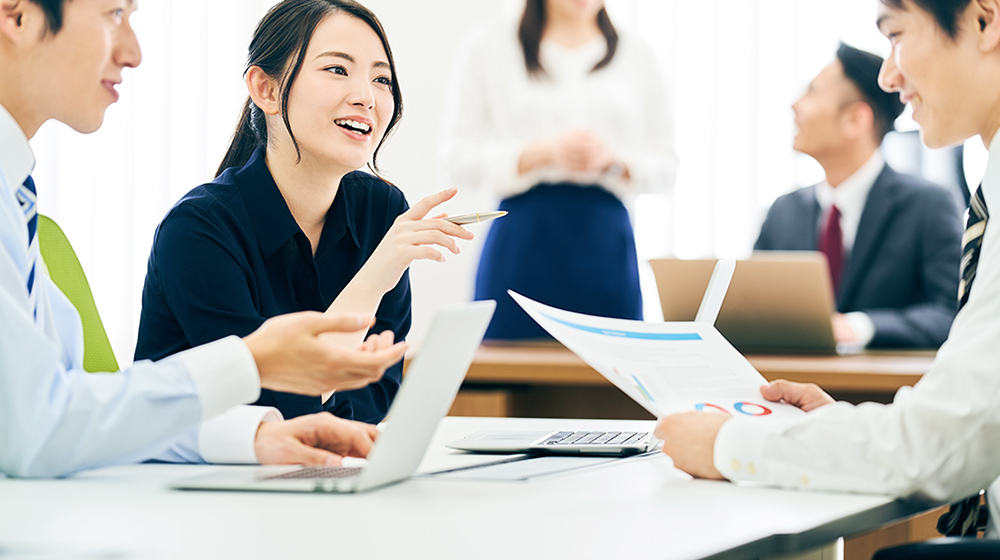 We can combine multiple services and functions to meet the diverse company needs.
CONTACT
We are aiming to become the Toyota Group's only IT business production company.
Please feel free to ask us anything about our services.