NETWORK SECURITY
Building network environments that can be used safely.
We provide network countermeasures that protect customer network environments from external threats and enable customers to safely use the Internet and cloud services.
ABOUT
Solution Outline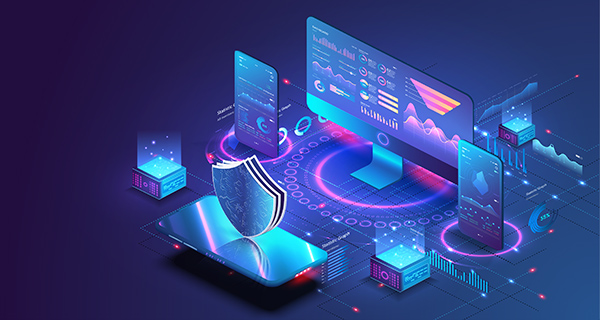 Network Security
We have acquired know-how in installing and managing small and medium-sized networks largely for Toyota Group supplier companies. The presence of accumulation enables us to provide our customers with network solutions for more safe and secured use of the Internet and cloud services.
・Total support for one-stop service from conception to installation, operation, and maintenance.
・Multi-vendor solutions that match customer needs.
(Next-generation firewalls, proxy servers, email GW, IPS/IDS, and more)
CONTACT
We are aiming to become the Toyota Group's only IT business production company.
Please feel free to ask us anything about our services.